Last night I engaged in #titletalk, a chat that occurs (sadly) the last Sunday of each month from 8-9EST on Twitter. I say sadly because this is one of the most POWERFUL chats in the Twittersphere.
To learn more about it, please visit http://titletalk.wikispaces.com/.
You know you're in a great chat with amazing educators when 11 minutes in, you already have a list of 10 takeaways. A great way to catch up on the chats is to visit https://tagboard.com/ and search #titletalk. Make sure you have googledocs or evernote handy…you're going to take lots of notes.
The topic was "Launching Back to School Reading" with a grand finale of book recs for the start of the year.
Here are my takeaways:
(mind you, the chat was 60 minutes, so if you do the math…well, there's a lot)
Begin the year with an interest inventory using Google Docs
Speed Dating- "What Have You Read" style
Book Talks
Silent Reading (and conferring)
Summer Rdg Door Ideas (Like these…)
Sharing book trailers
Letter to students before school starts to invite them to help set up classroom library
Reading Information Night (for parents)
@theBooksource to log in your class library and begin a new checkout system
Global Read Aloud Day: October 6th
No reading logs! Reading GOALS.
Students interview Parents about their life as a reader and share with class
#booksandbagels (sounds like a great way to start a book discussion before school, but why not include FAMILIES???)
take roll using book titles…instead of "here" or "present" students say the book/magazine/article they're reading
Adding book recommendations to your email signature ("I am currently reading…")
Have something posted for all to see that shares what you're currently reading
One Tweep shared his weekly morning starter activity for each day: MON: Book Trailer, TUES: Book Talk by Teacher, WED: Book Talk by Student, THURS: Poem, FRI: Reading Logs/(Goal Sheet)
And most importantly, this Tweet by THE Donalyn Miller herself: "Grandma's bookshelf, Barnes & Noble, and the public library–not leveled. Kids need strategies for book selection!"
Here's some recs for books to start of the beginning of the year: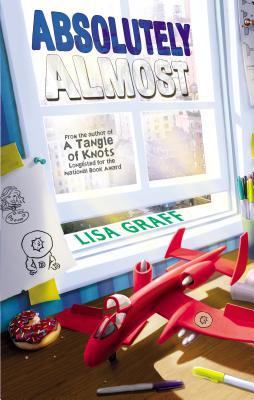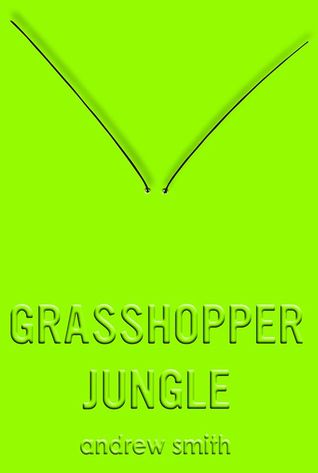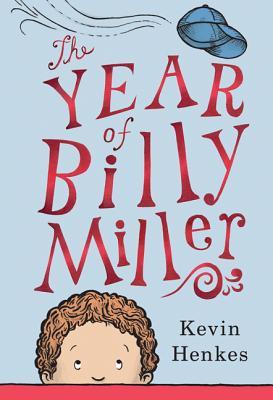 How will you kick of literacy in your classroom this year? Please share and add to the list.